Mine Escape Research, Innovation and Technology Center
About
The MERIT Center conducts basic and applied research on mine safety and miner self-escape during mine emergencies. The Center also provides training to industry using best-practices derived from its research efforts. It also engages stakeholders through its advisory board to achieve its goals.
Research thrust areas
Intelligent Communications for Efficient Self Escape
Self-Escape and Human Factors
Refuge Alternatives in Self-Escape
Underground Mine Fire Emergency Evacuation Optimization
Impact of Explosions on Self-Escape Strategies
Technology transfer and training.
MERIT Center Affiliated Faculty
Director, MERIT Center
Professor and Robert H. Quenon Endowed Chair of Mining Engineering, and Interim Chair, Department of Computer Science
Surface mining
Mine automation and intelligent mining systems
Formation excavation engineering
Machine dynamics and fatigue modeling
Mine safety, health and hazards
Synthetic and renewable energy
Minerals and energy economics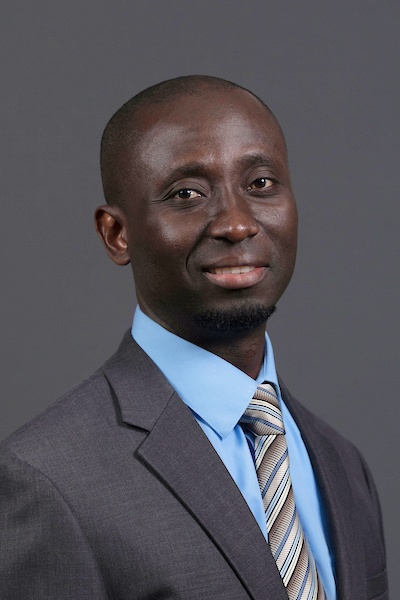 Deputy Director, MERIT Center
Professor and Union Pacific-Rocky Mountain Energy Professor & Interim Director, Mining and Explosives Engineering
Sustainability
Mine Reclamation
Modeling, simulation and optimization
Curator's Distinguished Professor, Computer Science
Cloud computing
Security
Wireless computing
Mobile data management
Associate Professor, Mining and Explosives Engineering
Mine ventilation, health and safety
Mining-induced particulate matter (PM) monitor and control
Underground fire and safety
Computational fluid dynamics (CFD)
Enhanced coalbed methane recovery using microwave technology
Associate Professor, Mining and Explosives Engineering
Dust explosions
Refuge alternatives
Mine seals
Health and safety training
Assistant Professor, Mining and Explosives Engineering
Environmental considerations of blasting
Fragmentation prediction
Biological effects of shock pressure
Explosibility of dusts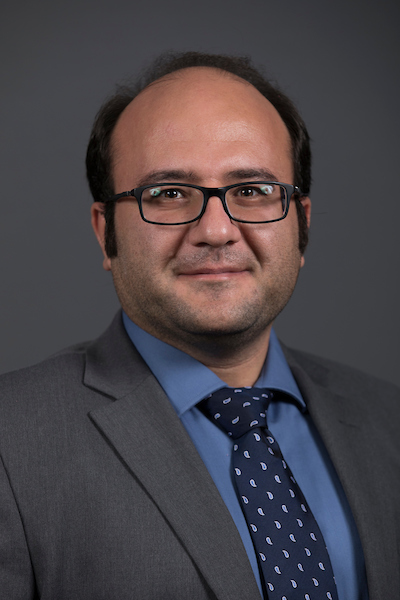 Assistant Professor, Mining and Explosives Engineering
Computational mechanics
Numerical, statistical, and probabilistic modeling in rock mechanics
Rock slope stability of underground excavations
Application of numerical modeling in underground and surface mining
Reservoir geomechanics (wellbore stability, hydraulic fracturing, and sand production)
Geomechanical aspects of CO2 sequestration
Geothermal energy recovery
Assessment of nuclear waste disposal sites
Pore pressure in-situ stress analysis
Compaction and subsidence modeling
Artificial intelligence (artificial neural networks, fuzzy logic and genetic algorithms)
Associate Professor, Mining and Explosives Engineering
Mineral processing
Surface chemistry
Water management
Nanotechnology
Rare earth minerals
Liquid membranes
Separation Science
Oil sand processing
Artificial intelligence and machine learning tools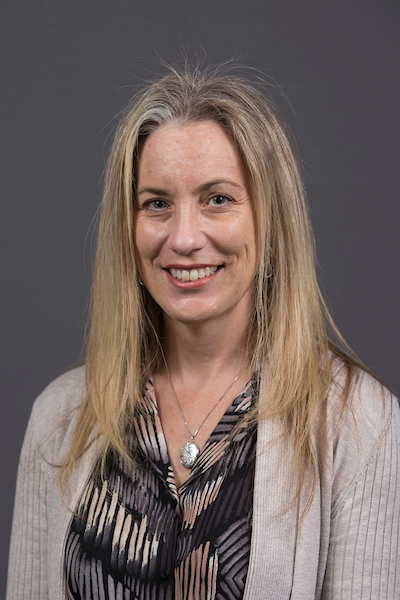 Assistant Professor of Psychology
Human factors
Experimental psychology
Decision making attitudes and formation
Lay-perceptions of scientific information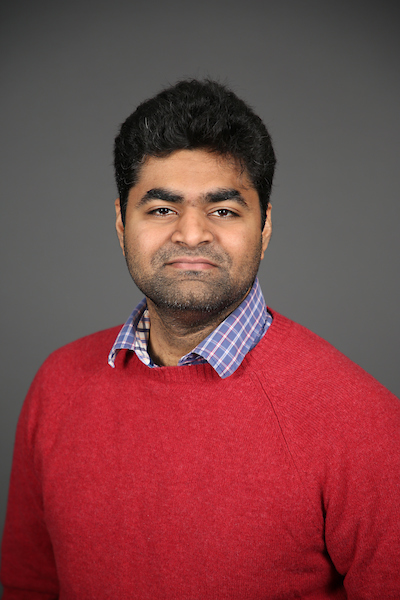 Assistant Professor, Computer Science
Cyber-physical-human systems for smart living
Human-system interaction
Statistical inference and machine learning
Communications and information theory
Multiagent systems
Behavioral decision theory
Professor of Mechanical Engineering and Director, Center for Aerospace Manufacturing Technologies
Dynamic modeling and control of micro and nano-positioning systems
Atomic force microscopes and additive manufacturing systems
Volumetric error compensation for machine tools and robotics
Precision motion control
Iterative learning control
Multi-dimensional control
Signal processing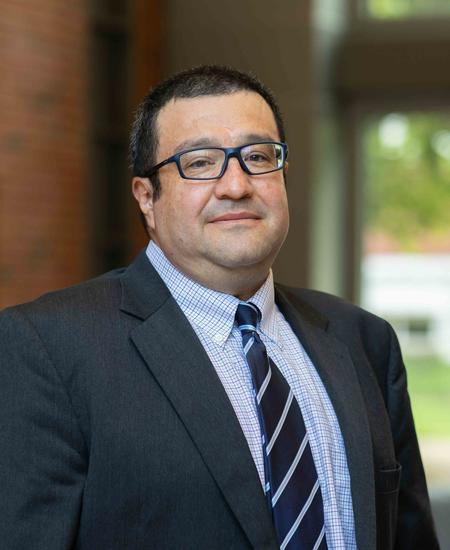 Associate Professor, University of Kentucky, Mining Engineering Department
Explosives and explosions
Airblast, ground vibrations
Numerical modeling
Rock dynamics, rock fragmentation, fractures propagation
Mine Safety
MERIT Center Advisory Board
ARCH RESOURCES, INC
Paul A. Lang, PE, President and Chief Executive Officer
KOMATSU MINING CORP
Tom Barnes, Senior Manager - Global Service Excellence
FRED WEBER, INC.
Justin Higginbotham, PE, General Manager, Operations and Projects
PEABODY ENEGRY CORPORATION
Bryan Galli, PE, Group Executive and Chief Marketing Officer
PRAIRIE STATE GENERATING COMPANY
Lane Hendricks, Safety Manager
STRATA WORLDWIDE LLC
Tom Michaud, Chief Technical Officer
VALE BASE METALS
Luke Mahony, Global Head of Geology, Mine Engineering, Geotechnical and Technology & Innovation
MSHA REPRESENTATIVE
David Weaver, Regional Administrator Mine Safety and Health Enforcement